On 9 November 2016 renowned arbitrator Johnny Veeder QC delivered the 2nd Annual EFILA Lecture 2016.
The topic of his Lecture was:
"The Phoenix to emerge from the ashes of TTIP and CETA: an international appellate court for investment disputes in Europe …"
The event was attended by ca. 45 persons. After the Lecture a lively Q&A session followed.
The Lecture can be viewed at the EFILA YouTube channel: https://www.youtube.com/channel/UC3DVmIvk-aj6EgpFgKCLu3A/videos
Here are a few photos of the event: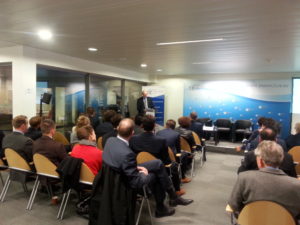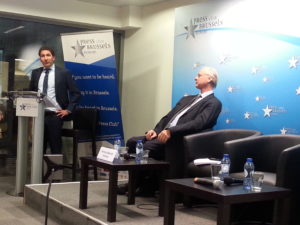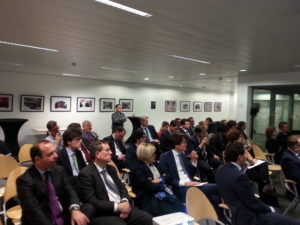 This event was sponsored by: