REGISTER NOW!
On 9 November, Prof. Robert Spano will deliver the 9th Annual EFILA Lecture in London!
The title of his Lecture is:
Intra EU BITs and Achmea – On a collision course with Strasbourg?
The event is free of charge but registration via Eventbrite is required, click here!
About the event:
In this 9th Annual EFILA Lecture, Robert Spano will analyse the potential effects of the intra-EU BIT Achmea-line of case-law of the Court of Justice of the European Union on investors' rights to property under Article 1 of Protocol No. 1 to the European Convention on Human Rights.
17:30 – 17:45 Registration
17:45 – 18:00 Welcome address by Prof. Nikos Lavranos (Secretary General of EFILA)
18:00 – 18:45 9th Annual EFILA Lecture by Prof. Robert Spano (Partner, Gibson Dunn)
18:45 – 19:30 Q&A session moderated by Lord Sales, Justice of the Supreme Court of the UK
19:30 – 19:45 Kluwer Arbitration: Data-Driven Tools by Ewa Cairns-Szkatuła (Wolters Kluwer, Director Technology          Product Management)
19:45 – 20:30 Drinks offered by Gibson Dunn
Lecture Theatre, Centre for Commercial Law Studies, Queen Mary University of London 67 – 69 Lincoln's Inn Fields
London WC2A 3JB United Kingdom
Mini Bio:
Mr. Robert Spano is Partner in the London and Paris offices of Gibson, Dunn & Crutcher where he is a member of the firm's Dispute Resolution Practice Group. He is also a Visiting Professor of Law at the University of Oxford and a Visiting Fellow of Mansfield College. He is the former President of the European Court of Human Rights where he served from 2013-2022. Mr. Spano joined Gibson Dunn in London following the end of his judicial term. He sits on the Panel of Arbitrators and Conciliators of the World Bank's International Centre for Settlement of Investment Disputes (ICSID) and is an Honorary Bencher of the Middle Temple.
As a former judge and president of an international court, Robert advises clients in multi-national and cross-border disputes, particularly in the fields of investor-state and commercial arbitration, public international law, digital rights, tech, platform regulation and privacy. He also advises on the law of the European Convention on Human Rights, business and human rights, ESG (environment, social and governance), and on EU government affairs and public policy.
As an international judge, Mr. Spano decided complex disputes between individuals/legal persons and States, and in State-to-State proceedings, including conflict cases (Ukraine v Russia (re Crimea) (2020) and Georgia v Russia (II) (2021). He took part in deciding some of the landmark cases in the European Court of Human Rights on the right to property and the right to a fair trial, including Mamatas and Others v Greece (2016), Al-Dulimi and Montana Management Inc. v Switzerland (2016), Lekic v Slovenia (2018) and Albert and Others v Hungary (2020), as well as cases in the field of digital rights, government mass surveillance, national security, online content moderation and freedom of expression, such as Delfi v Estonia (2015), Lópes Ribalda and Others v Spain (2019), Magyar Kétfarkú Kutya Párt v Hungary (2020), Big Brother Watch and Others v the United Kingdom (2021), Centrum för Rattvisa v Sweden (2021) and NIT S.R.L. v the Republic of Moldova (2022).
Mr. Spano is also a tenured Professor of Law and was the Dean of the Faculty of Law, University of Iceland prior to his judicial service in Strasbourg. He practiced as a part-time Of Counsel for a law firm in Iceland and in London in the fields of public law and corporate law. He was provisionally appointed Parliamentary Ombudsman in 2013 before being elected a judge on the European Court of Human Rights.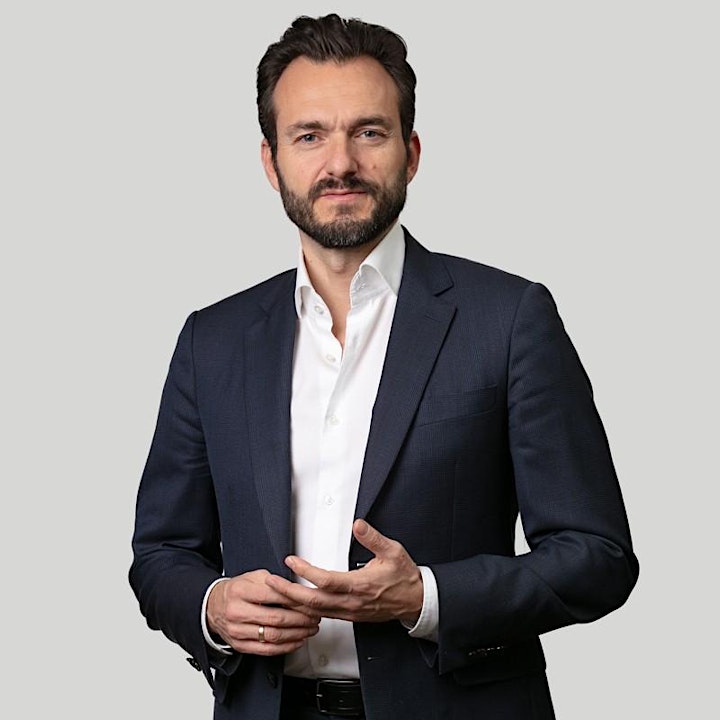 hosted by: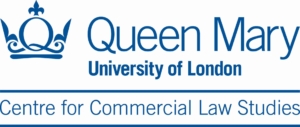 Sponsor:


media partner: