REGISTER NOW!
On 12 October 2017 Judge Christopher Greenwood, QC, will deliver the 3rd Annual EFILA Lecture 2017 entitled:
"Most Favoured Nations Clauses in BITs – What is their Real Purpose (and their Real Effect) ?"
The Lecture will take place in Brussels at the Press Room.
The event is free of charge, but registration is required via this link !
Download the programme here: 3rd Annual EFILA Lecture v 18-9-2017 v1
Sponsors of the event: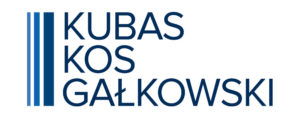 Media partner: